Managing Your Dealership Inventory with a GPS
Most car dealers use a GPS vehicle tracking system to boost and protect their profits. Thanks to GPS vehicle trackers, they are able to say "yes" to more buyers and still be able to keep track on their payments and if it becomes necessary, they are able to recover the vehicles quickly. This increases dealership sales, and ensures the protection of their vehicles. Not only that, it can play a great role in managing their dealership inventory.
1. Great improvement of sales and service
With a GPS installed, it lets a dealer locate a vehicle in seconds. This is very useful when a customer requests to test drive a vehicle. It speeds up the process by quickly getting the customer behind the wheel and keep the sales process going on cutting any time lag they may cause the buyer to back out. Dealers can also use the tracker to reserve a vehicle that a customer emails or calls about. Also, dealers are able to maintain the vehicle's battery and fuel making it ready for a test drive
2. Improvement of Lot Security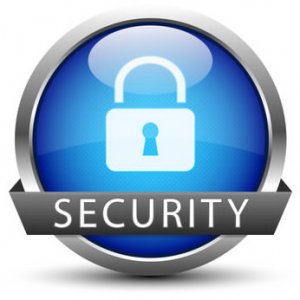 Stolen vehicles are not a new thing, even when you have cameras, lot lights turned on at night and have a security company, theft still happens. When you have GPS on your vehicles, it wouldn't take long for you to locate it, making your inventory more secure.
3. Improvement in Finances
Having a GPS is one way of tightening your security, especially from theft. This means you'll have huge savings from insurance because you will have fewer claims, lowering down your rate. Another advantage of having a GPS is that a dealer could negotiate a lower rate from the get-go. This is really a great investment for any dealership.
Having a GPS on a dealer's vehicle, not only benefits the dealer but customers can also gain savings from it. This is because insurance companies, banks, and financing companies offer better rates to consumers that have them installed. This makes disclosing the device to customers even easier, giving them a positive perception.
[/vc_column][/vc_row]