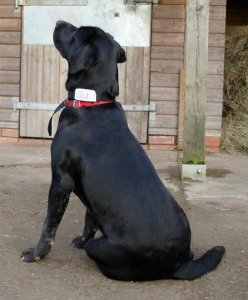 Find your pet quickly with our SATX2044 Pet Collar GPS Tracker. Always know that your pet is safe by tracking them live online or mobile app. We all know how important our pets are to us, ensure you are ready when they go missing.
If you need a GPS Tracker For Large Dogs our SATX2044 is a great choice.
WEARABLE PET GPS TRACKER SATX2044
FEATURES
Type Device: WEARABLE
Real Time Tracking: Yes
Data: Sim Cellular
Geofencing: Yes
Alerts: Yes
Mobile App: Free
Data Subscription: Only $10.95 Month to Month, $8.95 Semi Annual, $7.95 Annual Free Activation
Unlimited Data: Yes
Free Shipping: Yes
Collar Size Neck: Up to 22″ – Collar is 1″ thick. You can use your own collar if you like (1″).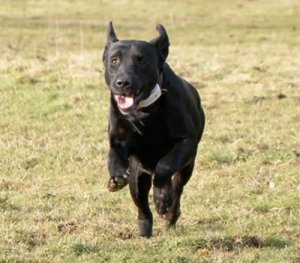 SATX2044
Specifications
GPS
Location Based, 16ft/5m Accuracy, UBLOX Chipset.
ELECTRICAL
Wall Charger 110-220V input, 5V output.
CELLULAR & NETWORK
Micro Sim – 3g/4g, SMS, UDP, TCP, GSM/GPRS.
BAND
850/900/1800/1900Mhz.
BATTERY
1000 mAh, Internal Rechargeable, 300 Hours Standby.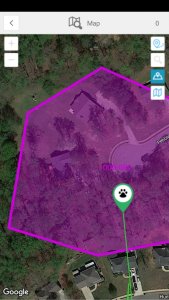 ENVIRONMENTAL
Storage: -4 F – 185 F, Operational: -40 F – 131 F, Humidity: 5-95% non condensing.
DIMENSIONS & WEIGHT
2.44" X 1.18" X 0.70", 1.12 Ounces.
MODES & ALERTS
Low Usage, Sleeping Working, 10 Sec Intervals Reporting, 1 Min, Intervals Reporting, Geofencing, Alerts, Google Street Map, Location, App on Iphone or Android.
CERTIFICATIONS
IP 65 Waterproof, FCC COMPLIANT, CE COMPLIANT, ROHS.
SUBSCRIPTIONS & WARRANTIES
Monthly, Semi Annual, Annual, 2 Year Warranty