May 11, 2018
Posted by:

ryanbirdsell

Category:

Uncategorized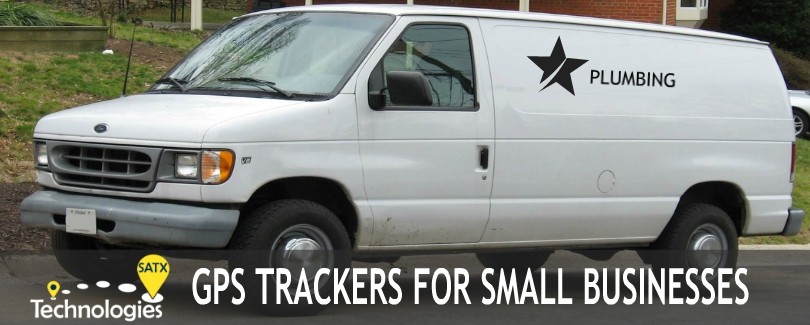 When you are a business owner, you will always consider the costs concerning your business and decide whether or not to take advantage of a GPS tracking system is one of the challenging decisions that lay ahead. There are a number of companies who dismiss a GPS tracking system altogether because of some misconceptions regarding the technology. Here are 3 misconceptions:
GPS tracking system is Only Appropriate for Large Fleets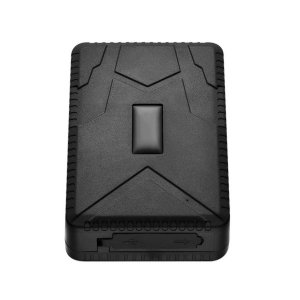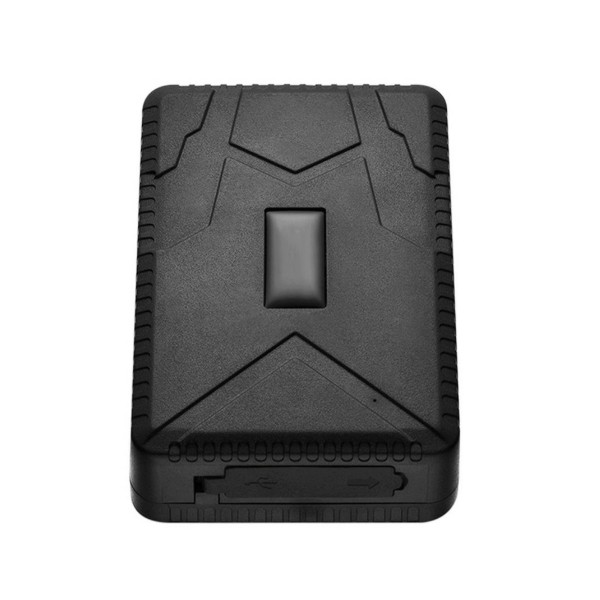 One misconception of installing a GPS tracking system is that you only have to install it when you possess large fleets because of your need to know the real-time location of your vehicle. However, this is not the only benefit you can get from a GPS tracking system. As a matter of fact, with a GPS tracking system, your customer service will greatly improve because you'll be able to pinpoint exactly where your vehicle is and you are able to provide an exact ETA or tell your customer exactly what the status is.
It doesn't really matter how large or how small your business is. All the benefits that come with it, such as tracking, mapping, and implementation of analytical tools can be used for small businesses as well. Customer service is essential for any business big or small. With a GPS tracking system, you'll be able to efficiently run your vehicles, exposing the maximum potential of your business.
All GPS Tracking Technology Have Same Features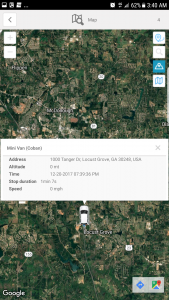 Although there are a lot of similar features offered for each software, however, the main features differ from one system to another. This is why you need to choose the best software that fits your business description and its needs. One thing to consider when choosing the best GPS tracking system for your business is it should be easy enough to implement and navigate. Another is, it should have an option to report system with a customer service being offered and lastly, the most important thing to consider is that is should have the capacity to grow with your business. Discover fraud, waste or abuse from employees that are just wasting time and fuel by tracking their every move.
System Implementation is Complicated
Although this is a common false perception, it would be absurd to let this be a reason to not implement a GPS tracking system in your fleet business. Invasion of privacy is probably the most common reason why employees fear the implementation of this technology, apart from thinking that the procedure is quite complicated.
In reality, there is software that is more complicated than the others and there are those that are simple but effective but once you have installed the GPS tracking system, you'll find that there are a lot of benefits to enjoy and that is favorable to your business.
So, how do you prevent your driver's protests? This proves to be a challenge when implementing such technology and the best thing to solve this is to keep your driver aware. Explain how it would benefit them. Explain that with the GPS tracking system, you are able to assess their performance and with such, you are able to reward or give incentives accordingly. It should also be made known to them that the system is able to assist them in route management. These things will help your drivers become more self-motivated, and it will be easier for you to gain a positive response from them.