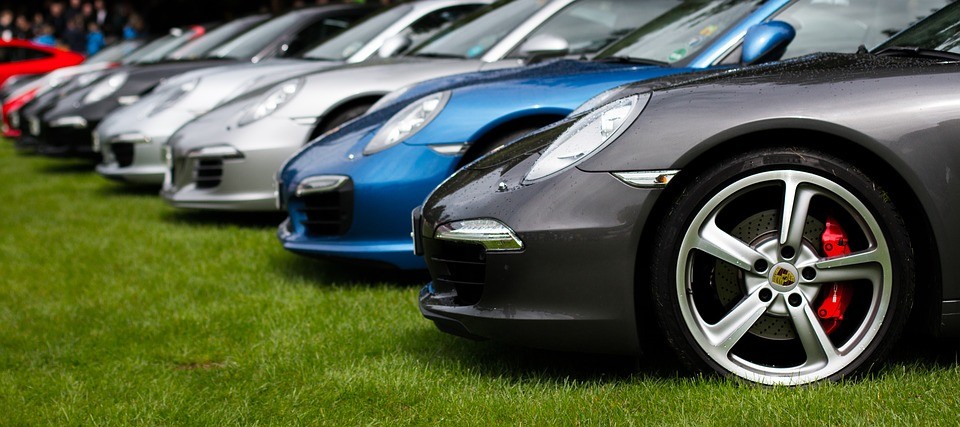 Dealers providing clients with in house financing need a GPS tracker they can trust. SATX Technologies provides dealers with our in-dash GPS tracker which easily installs inside the dashboard. Well hidden, this powerful tracker can be activated on demand in the event of a repossession. Real time tracking is available, alerts, sms or email messaging, goefencing, and we also offer customer phone support when you need it the most. With thousands of dealerships both big and small offering financing, you can trust our devices to work when you need them!
Real Time GPS Tracking for Repos
Real time tracking is available in our In-Dash GPS Trackers. We can provide exact locations and alerts on movement. Our app is fully integrated into Google Maps with street view. Quickly recover your vehicle when those clients fail to pay. Recovering your assets in the most timely manner is what we do!
Alerts
You can set up geofencing and alerts on movement for your tracker. Quickly locate and recover your assets when you need to.
Geofence Feature
With this feature, you can set up geographic boundaries on specific areas. If you are providing in house financing, trust SATX Technologies to know that we have partnered with all mobile carriers in the United States. We don't care if its T-Mobile, At&T, Sprint, Verizon, etc. Our devices are powered by our Cloud Data Service Provider Activate GPS. No matter where you are, if their is a cell tower, we can deliver the long lat you need.
Monthly Subscriptions & Pricing
We work with dealerships on a one on one basis and tailor our service and devices to their needs. We understand other companies charge activation fees, monthly subscriptions, and half the time you aren't even using the device. With years and years of providing this service, we have always brought to the table the most affordable plan to ensure your ROI is in place while also keeping us in business too. Fair is fair, contact one of our sales reps and we bet we can deliver on our promise while offering you the most affordable plan for on demand devices.
Best For:
Dealership GPS Tracking
Our real time gps tracking device for cars bring you live GPS tracking data from anywhere at anytime. We have partnered with all Major Cellular service providers to ensure real time data and live feeds are delivered fast! Kyle Fitzgerald SATX Technologies Chief Technology Officer
Why do People Install GPS Trackers in their Vehicles?
These are the top 3 reasons Why people install Real Time GPS Tracking Device For Cars
GPS Tracker Capabilities
Our devices have a wide array of features and can be used in any car or truck.
24-7 Real Time GPS Tracking
Mobile, Tablet, PC web interfaces. – Free Download in App store
SMS or Email alerts real time for geofencing or speeding
Integrated with Google Maps complete with Business names for easy reference
Low cost per month – Starting at $15.95 (40-50% Cheaper Subscription that the rest)
Moneyback Guaranteed – You're not happy? We're not happy. 100% refund within 30 Days.