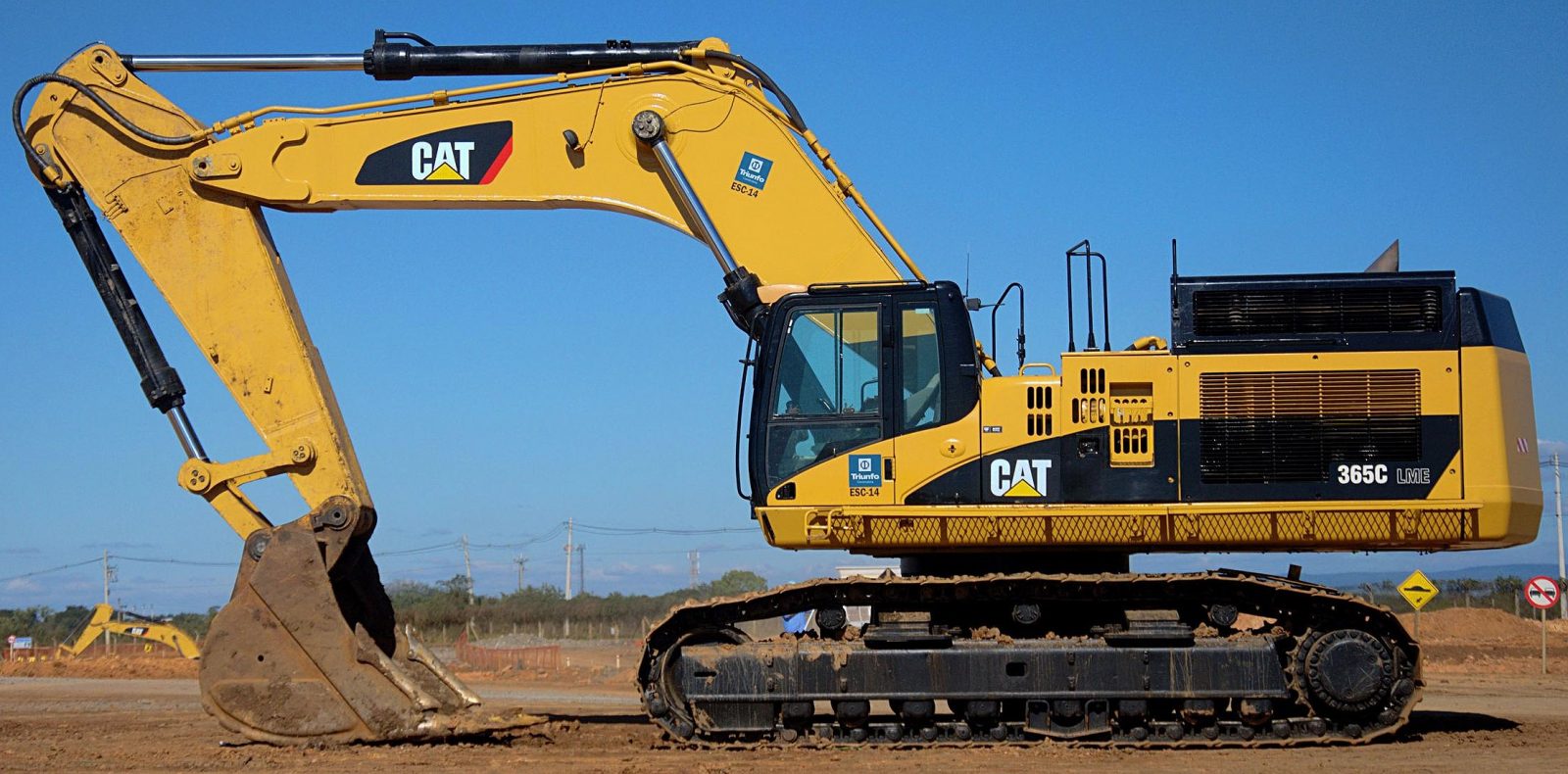 Asset Tracker
Asset & Heavy Equipment Trackers
SATX GPS Asset Trackers
Nearly 112,000 thefts of heavy equipment occurred in the United States in 2014, equaling a total value of $300 million. And sadly, only a fraction of these stolen items were ever recovered by law enforcement officials.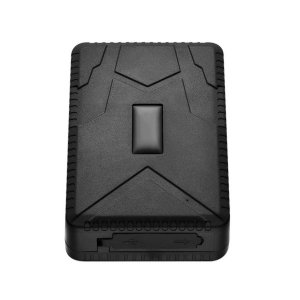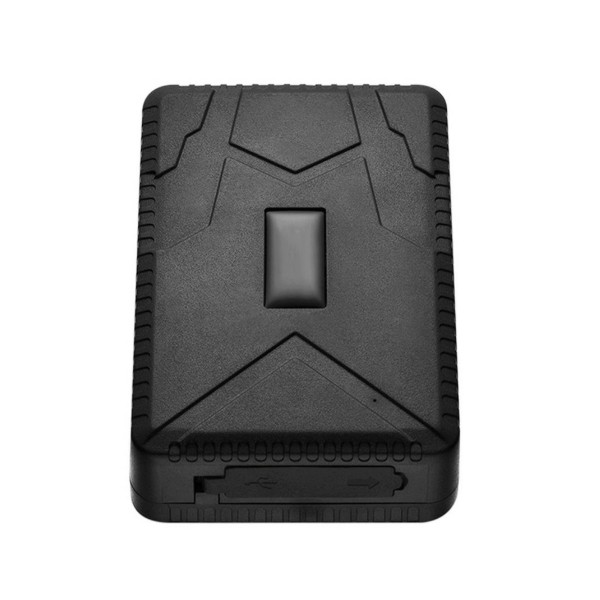 Due in part to these eye-opening statistics, many insurance companies are now offering financial incentives to company owners who utilize theft deterrent devices. But there's an even more affordable option out there, and that's using GPS technology to ensure that thieves can't victimize you and your business.
By making just a small investment in these new tracking systems, you can easily locate and recover your lost equipment in record time. You can also manage your assets more efficiently and in a very cost-effective way by using real-time GPS locating devices that easily attach to any type of equipment.
This will also save you money when the insurance bill comes due, while insuring that your business runs smoothly and without interruptions caused by theft.
We switched GPS companies a few years back when we learned what awesome features and better rates SATX could provide. This increased our profits with infidelity cases almost 40% with the money we saved for monthly subscriptions. Danny Gomez – ACES Private Investigations of Dallas http://dallasprivateinvestigations.com
our app
Our GPS servers provide Google Map overlay (see below) with street views embedded into our mapping system. This allows you to view individual histories and events, while sorting by date and time. This powerful solution delivers the results you need by quickly locating stolen pieces of equipment. You'll also receive alerts when assets are outside an approved boundary.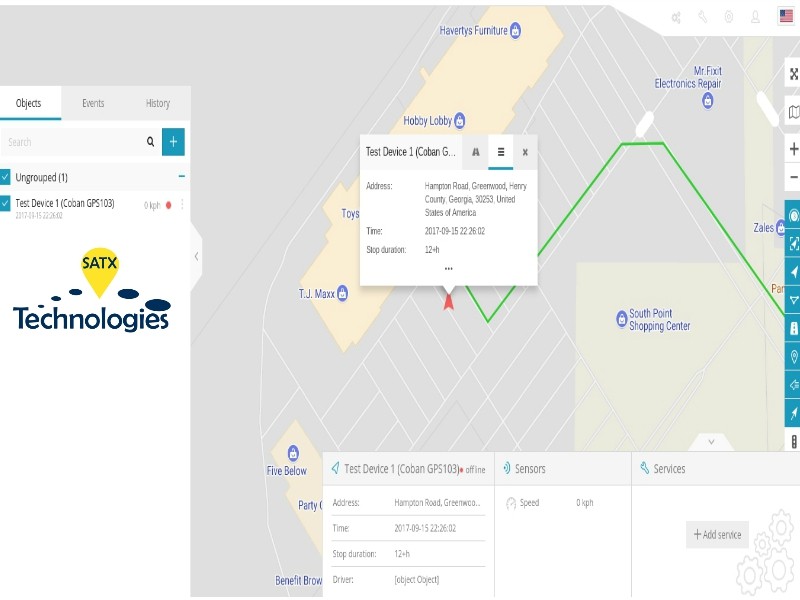 device specs
Our Magnetic GPS Tracker Specifications & Features
Powerful Magnetic Strength – Waterproof IP65, Shock Absorbent
Battery Power – 10,000 mAh, 90-120 Days Standby Low State, minimal reporting,
Simple to use – place device and connect from app or PC
GPS Tracking 10 sec intervals – FASTER than the Rest
Google Maps and Businesses Overlay
Geofencing Alerts
Cheaper Monthly Subscriptions – 60% Cheaper Devices than the Rest!
Check out this live video of a tracker installed on a vehicle
Download our Asset GPS tracker PDF