Ryan Birdsell
chief operations officer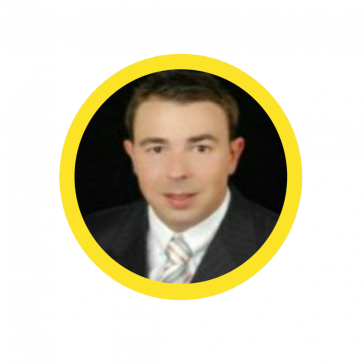 areas of expertise
Business Intelligence

Big Data

System & Program Design

Program Management

Service Design & Strategy
education
BS, Technology Management Univ of Maryland University

Project Management Professional: Project Management Institute

Defense Acquisition Professional: U.S. Department of Defense

ITIL Practitioner
With over 20 years of experience in entrepreneurship, management, and working with the Department of Defense, Ryan serves as the company's Chief Operations Officer responsible for day to day operations, strategic planning, and corporate growth.
What a wonderful opportunity to serve this great company as the Chief Operations Officer, we will continue providing the same outstanding support and delivering tracking services that are far beyond our competitors
Enlisting in the U.S. army in 1996, Ryan began working as a software engineer and a SATCOM technician. After serving ten years in the Army he began a career in Defense Contracting as Technical Manager working on several million dollar contracts. In 2010, he crossed over from the civilian sector once again to serve his country as Civil Servant working as a Program Manager for the United States Army Medical Command. He brings over 20 years of Technical, Help Desk, and Service Support to the table.
contact details
7543 Grissom Rd. Suite 127A