Parents Using GPS Trackers to Ensure Teen Safety
December 13, 2017
Posted by:

Jill Thompson

Category:

Teen Drivers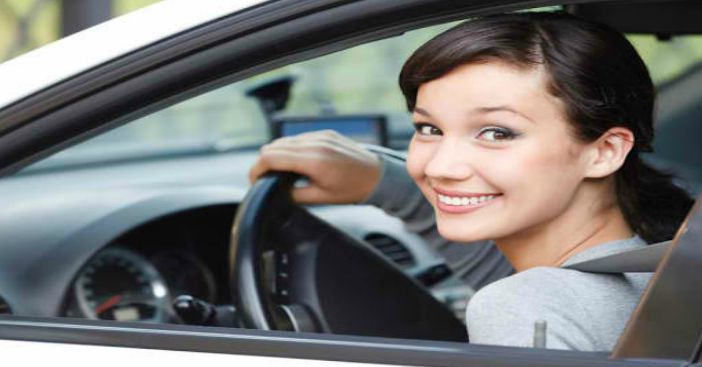 Teen Driver GPS
Car accidents are one of the leading cause of death among teens in the US, especially in the age range of 16 to 19. This statistics alone is enough to cause panic on parents with teen drivers.
Solution to Safe Driving
Parents and how they drive play a big influence on a teenager's driving, but teenagers will always be teenagers and no matter how good an example you are, they don't always follow the rules or use their better judgment. This is one of the reasons why parents have the right to know what their teenager is doing behind the wheel, how fast are they driving or where they are going.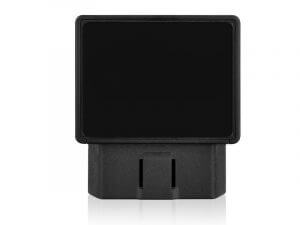 GPS technology is the answer! It can let parents track and monitor their teen driver. By using a
OBD
device, it can send real-time information of the location and the speed of the vehicle to a computer/laptop, or any smart device. These devices can also be programmed so that it will send a notification once the teen driver exceeds the speed limit or travels outside specific boundaries.
Whether or not you want to disclose the GPS tracker to your teenager or not, is entirely up to you but with a GPS tracking GPS device, you can definitely teach your teen on driving accountability and responsibility.
How to Use a GPS Tracker
Tracking your teen's car is made easy by installing a GPS tracking device. You can now monitor the vehicle's condition such as over speeding or low fuel. Some devices even have a "panic button" that a teen can press in case of emergencies. You can set time restrictions or geofences so you can be alerted if your teenager uses the car after curfew or goes out of the set boundaries. This information can be sent to you via your computer or any smart devices.
Safe Habits
Deciding to tell your teenager about the GPS tracking device will give you an opportunity to discuss safe driving habits.
While parents also have the right not to tell their teenager about the tracking device, it would be nice though if parents talk honestly about it. In this way, you are establishing your right as a parent thus making safe driving a cooperation and a teamwork between you and your teen instead of being superior.
Installing GPS tracker would mean establishing safe driving habits and these habits will stick with your teenager for the rest of his driving life. Good driving practice plus good behavior from your teen is a major accomplishment on your part. With the GPS tracker, you'll know when your teenager stays late for school work or staying over at a friend's house making it possible for you to correct potentially fatal behavior such as driving under the influence of alcohol before it becomes serious.

Jill Thompson comes to us from Geneva Switzerland as our Public Relations guru. She has extensive writing experience and a Bachelor's Degree in Journalism from Webster University in Geneva. Jill is an accomplished writer with over 10 years experience writing for online and printed publications in Europe. Jill has two dogs and 1 baby boy named Bailey and enjoys spending time traveling.