December 6, 2020
Posted by:

ryanbirdsell

Category:

Uncategorized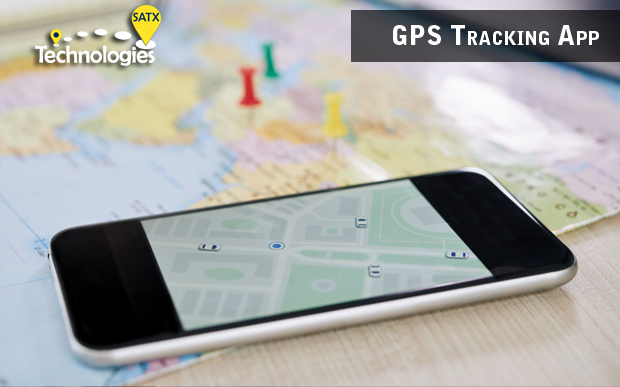 A GPS Tracking App or "Global Positioning Systems" are software programs that are installed on smart phone and other internet connected devices. They have a specific purpose of tracking vehicles and recording the drivers whereabouts. The GPS tracking devices can be installed directly into the cars dashboard (OBD). Sometimes a more discreet "smaller GPS magnetic unit" attaches to a hidden location of the car.
Our Tracking App
At Stax Technologies we have created one of the best GPS tracking apps in partnership with Active GPS tracker. This app is meant to keep tabs on someone and is most frequently used by parents to monitor their minor children. But GPS tracking apps can also be used by employers to monitor workers or even by spouses or significant others who may suspect infidelity.


Some other programs also perform other functions, such as recording text messages, emails and Internet usage, but we're focusing primarily on the app's function as a tracking tool.
SATX Technologies from SATX Technologies on Vimeo.
Is Using a GPS Tracking App Legal?

But it should be noted that GPS tracking apps for Android, or the iPhone version of the app, cannot legally be used in all situations. If the person you're tracking is a child under the age of 18, you're probably okay as it pertains to the law.

But if you're talking about monitoring an adult without his or her permission, this is not legal in most instances. If the trackee is an employee, you can certainly monitor his or her whereabouts, but you have to be sure that this is not being done covertly.

It's a good idea to do some research and learn exactly what is and, more importantly, is not legal in your city and state. This is something you want to be 100 percent clear on before deciding to use a GPS tracking app for private investigation matters.



Tracking App Features & Functionality

Their are a lot of benefits to GPS tracking devices they all have basic features like location tracking, which is the main function for these programs. But you can also get more advanced features on many GPS tracking apps for Android, and iPhone.

These options vary depending on the app and its intended use, but normally includes things like fuel consumption, speed limit monitoring, erratic driving and GEO fencing. But again, be sure that you're using these GPS tracking apps in a legal and responsible way.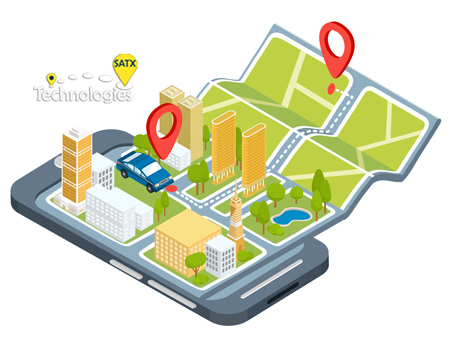 The GPS tracking app usually runs in the background and in a discreet manner, monitoring activities and tracking location and usage without drawing any attention to itself. In many cases, the person using the vehicle isn't even aware that a GPS tracking is installed and running. This would be the case, especially for "GPS tracking devices for teens" as they are usually in a rush to leave.

If you're a parent attempting to keep your child safe, this can come in extremely handy in a number of different circumstances. So use it responsibly and be sure that you know what your son or daughter is doing and who they're doing it with.

Typical features for GPS tracking apps, in addition to the actual tracking software, including things like:


Monitoring Internet usage and browsing history
Monitoring social media and instant messenger programs
Recording phone calls
Tracking incoming and outgoing text messages
Accessing photos and videos taken with the phone
Final Thoughts
It's easy to see where this type of GPS technology can come in extremely handy, whether in monitoring your children, your employees or your significant other. Again, however, we caution you to ensure that you're using this type of technology in a responsible and legal way.
If you are interested in learning more, please reach out to us on our contact page, read our FAQ page answer any questions you may have about set-up or you can directly purchase a device now from our online shop.